Sydney Cancer Genetics is a Specialised Medical Service supporting individuals and families concerned about cancer. We provide genetic testing (including BRCA1 and BRCA2) and help you manage your cancer risk.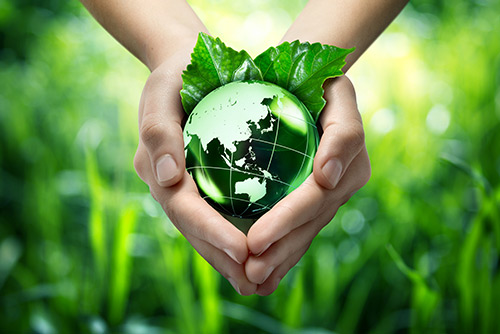 General Overview
Not all cancer is caused by an inherited fault (mutation) in a gene. In fact, most cancer isn't.
At Sydney Cancer Genetics a cancer genetic assessment often results in reassurance and less screening.
In families where a mutation in a gene such as BRCA1 or BRCA2 may be causing a high risk of cancer, we can organise testing and personalise risk reduction strategies.
Dr Hilda High
Genetic Oncologist
Dr High sees patients throughout
Australia via Telehealth and face
to face in Sydney from rooms in
Wahroonga and Ultimo.
CANCER GENETICS
Your Questions Answered
---